Acupuncture is powerfully effective for every body. Experience skillful & gentle care - in Boulder's premier acupuncture clinic.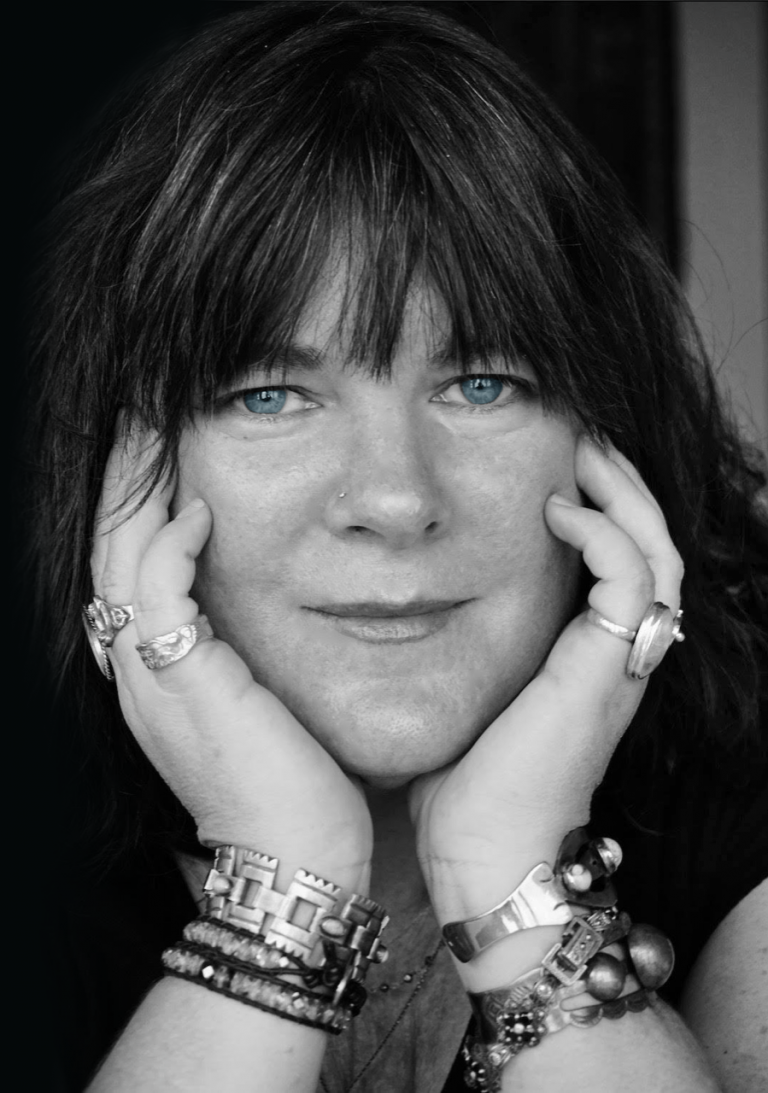 Grace Acupuncture & Integrative Medicine offers individuals and families seeking to address specific medical concerns or to improve their overall well-being with personalized, holistic healthcare in a calm & welcoming space.
Susannah Grace Carleton is a master acupuncturist and esteemed herbalist in Boulder, Colorado, with patients traveling to see her from around the country. Her clinic specializes in working with complex and difficult-to-treat chronic illness, as well as recovery from common sports injuries & surgery. Susannah has a focus on improving fertility & reproductive health. She also treats everyday health problems ranging from immune/respiratory, gastrointestinal, dermatological concerns to cardiovascular & neurological issues.
VERY FAST RECOVERY
"I fell and severely broke my leg and ankle in three locations requiring emergency reconstructive surgery. Susannah made house calls to treat me with acupuncture and herbs. With her help I was able to gain emotional endurance, relieve post-traumatic stress disorder (PTSD), and reduce swelling and pain to the point of eliminating western prescriptions much sooner than normally expected. Remarkably, my recovery time was reduced by thirty-two weeks in total."
- A. Barrows-Young, MFA, V.B.W. Artist, Educator and mother of four

RECOMMENDED BY MY  PHYSICIAN.
"My primary care physician recommended Susannah to me. I am a doctor and I sought an acupuncturist who listens well, who is interested in my opinion and can incorporate it into her approach while staying clear about her own recommendations. Susannah does this in spades, and I couldn't be happier. She has a special interest in chronic illness and complex health problems, and brings a curiosity to the process which is refreshing. She is highly intuitive and her style of working allows me to actively participate in my healing journey."